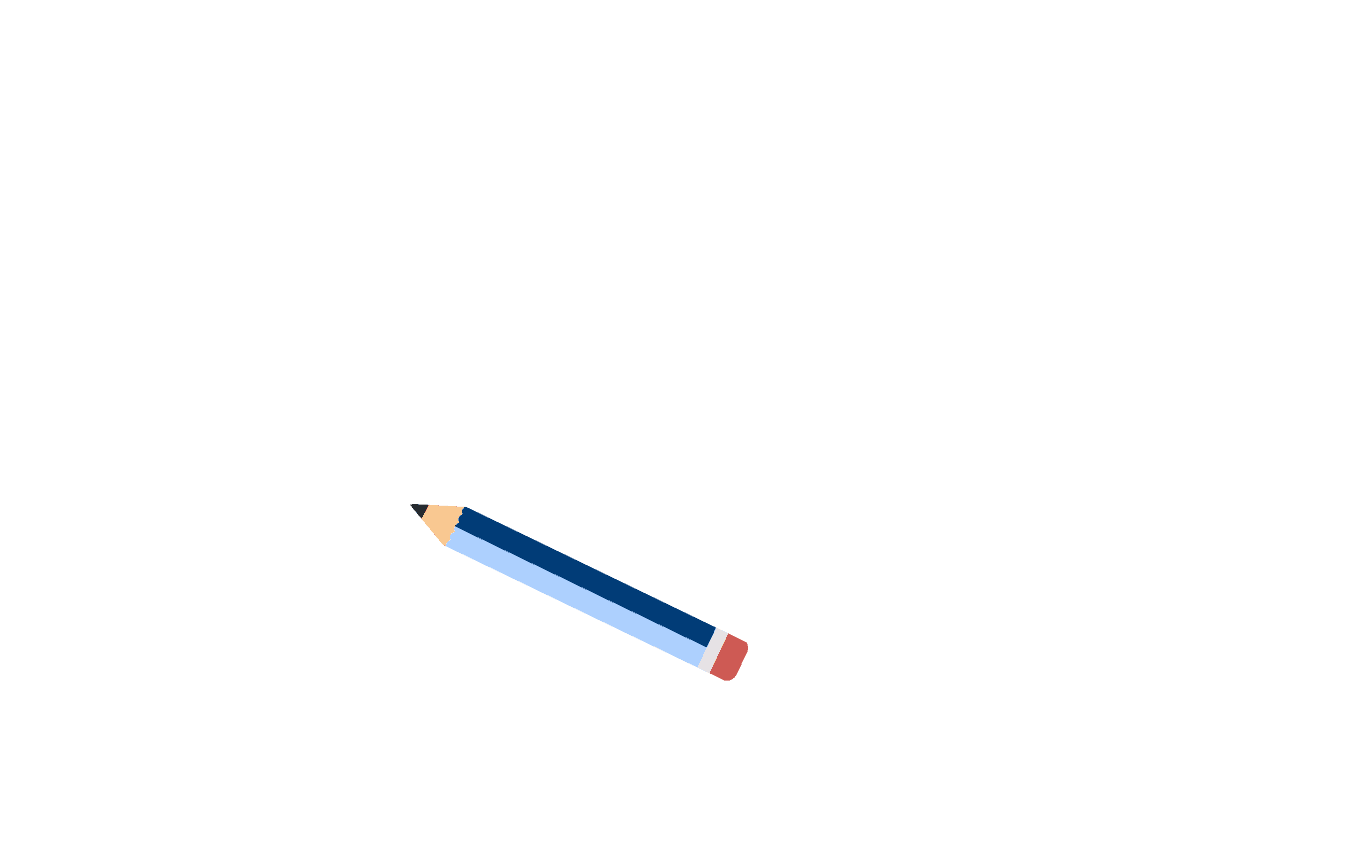 MAKE YOUR CONTENT WORK FOR YOU
Attention-grabbing headlines may capture your audience's eye, but it may not be enough to keep them coming back for more! A simple sales copy with the right call-to-action can convert that precious lead into your next sale.
In the words of the great Kevin Malone, "Me think, why waste time say lot word, when few word do trick".
DON'T SWEAT THE SMALL STUFF
Unsure where to even begin? Entrust your sales copywriting needs to our team of professionals at Adssential Marketing!
From identifying your target audience to telling your business story to your first lead conversion, we will be with you every step of the way.
SEARCH ENGINE WRITING BENEFITS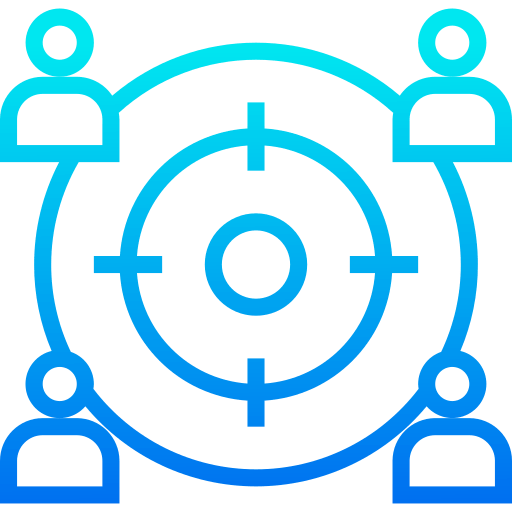 Content That Matters
Sales copywriting that tells stories, attracts eyeballs but sales copywriting that tells stories with a purpose, turns eyeballs into customers. Choose wisely. Build on your sales content and speech to reach your prospect pain points.
Content Is Key(words)
We do the research for you and cherry-pick the most suitable keywords to your copywriting's success. The more suitable the keyword, the higher your sales copy sits on search engine rankings and hence, creating a sale.
Content Is Personality
Our techniques in developing engaging sales copies, create your brand's personality and stay relevant with your target audiences. The more relevant your personality, the more likely business will appeal to your target audience.
Content Is King
Let the team at Adssential Marketing create that unique journey for you and your target audience in your sales copy!
Have a compelling story to tell?