RANKING THROUGH BLOG WRITING
Create a pool of resources for your target audiences with daily, weekly or monthly blogs to read, share and backlink through blog creations.
Relevant informational blog writing on your website helps to position your brand as a credible thought leader and creates many opportunities to drive traffic to your website through the search engine.
BLOG CREATION CAPABILITIES
Each unique industry has several trending topics of discussion that would be the talk of the town. Through our research on your industry, our blog writers create blog content that leverage these topics and draw in your key audiences.
Additionally, Adssential works based on a consistent media schedule for updating your blog which helps to promote and increase your readership and perception of credibility for your brand overall.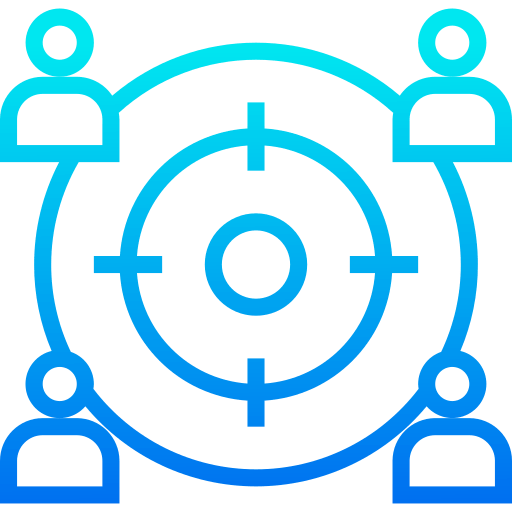 Attract The Right Audience
Blogging about your brand, products and services helps to pull in audiences who are looking for information or solutions.This brings you one step closer to lead generation.
Becoming A Thought Leader In Your Industry
Posting on trending topics within your industry helps position your brand as a current thought leader whom your target audience can look to for solutions.
Break The Mould
Create content that matter to your readers and not just content to beef up your website. Rise above the chatter and become the voice in your industry.
Boost Traffic and Engagement Exponentially